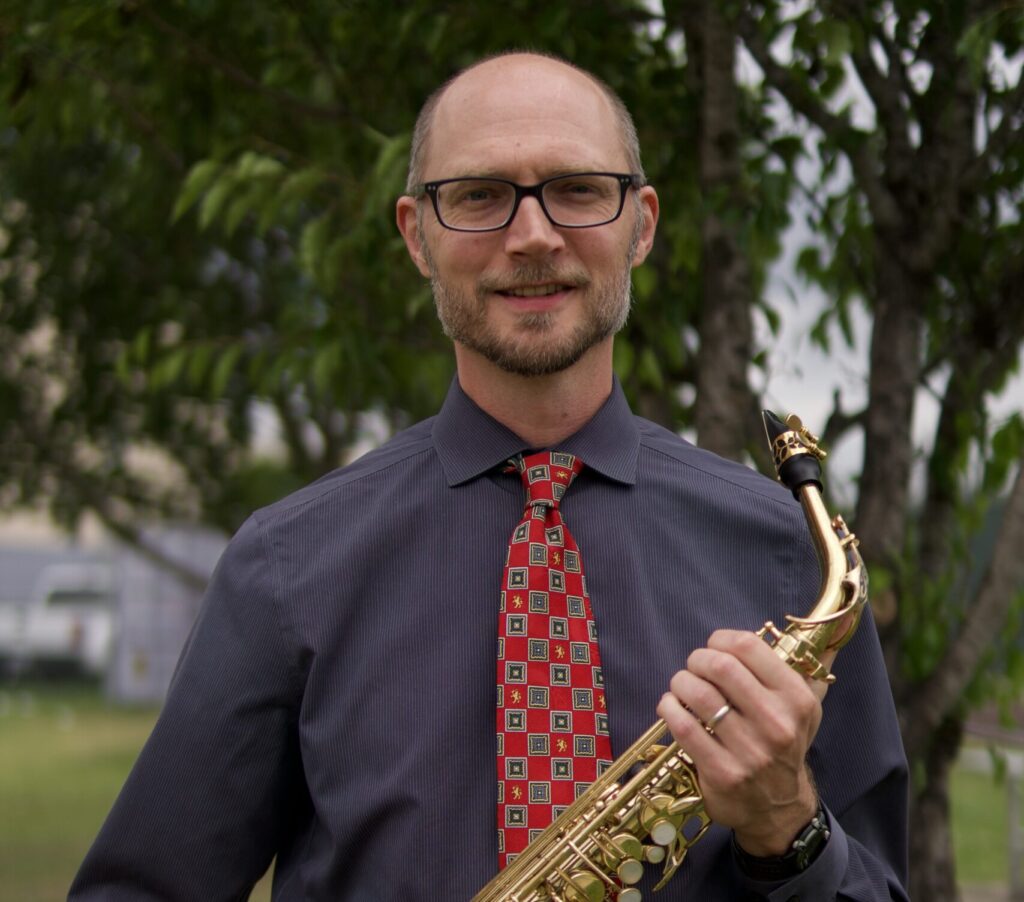 Ponder East, Director of Bands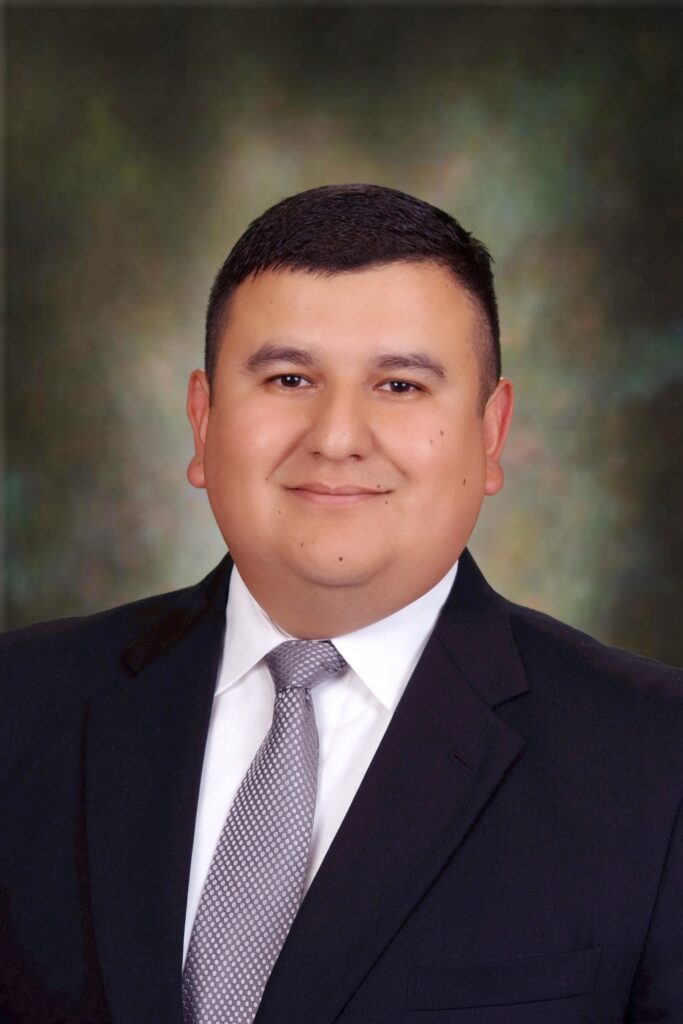 Jesus Torres, Associate Band Director
Jesus Torres serves as the Associate Band Director at LASA High School. He taught previously at East View High School, Anderson High School, and Lockhart Junior High and High School. Having grown up in Austin, graduated from McCallum HS and UT Austin, he is so happy to return to AISD and to join the LASA family. Aside from his duties at LASA, Mr. Torres serves as the Artistic Director and Conductor of the Cinematic Symphony, an Austin-based ensemble that performs the music of television, film, and video games.
When he's not in front of an ensemble or behind a trumpet, Mr. Torres enjoys building small projects in his garage, playing disc golf, cooking, and playing board games. Along with his wife Marie, he owns and plays an embarrassing amount of board games. They live in Round Rock with their two cats, Kizzo and Daniel Creamy Tiger.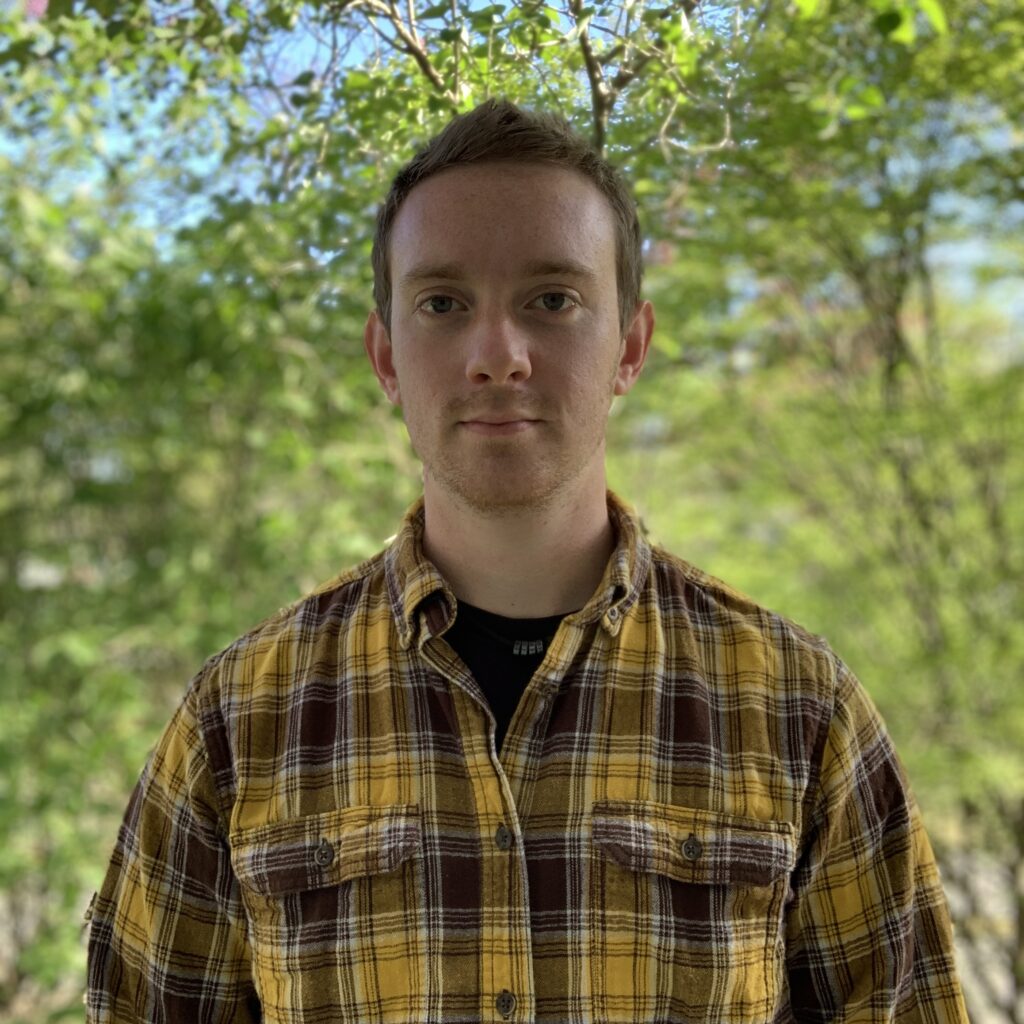 Seth Lampert, Percussion Instructor
Seth received his bachelor's degree in Percussion Performance as well as a master's degree in Music Education at the University of Massachusetts, Amherst. He held a teaching assistantship under Professor Thom Hannum and taught the UMass Marching Band, which has performed at several nationally televised events including the Macy's Thanksgiving Day Parade in 2013 and The Rose Parade in 2018.
Seth was born in Portsmouth, New Hampshire. Discovering his passion for music at an early age, he began learning to play the drum set when he was six. Continuing throughout high school, he was involved in the music program in the Portsmouth School District, studying under percussion instructor, Steve Cirillo, medaling several times and earning a WGI Scholastic Concert Open Class championship in 2011 with the high school's Percussion Ensemble. He continued to teach and arrange after graduating from PHS in 2015.
During his time at UMass, Seth had the opportunity to teach, arrange, and perform with the world renowned UMass percussion section, the UMass Marimba Bands/Ensembles and several other ensembles offered at the university. To expand upon his classical training he was selected by studio professor, Ayano Kataoka, to perform in the McCormick Marimba Festival at the University of South Florida in January of 2019. He also had the opportunity to learn from artists in residence Victor Caccese and Terry Sweeney from contemporary chamber percussion group, Sandbox Percussion, in the spring of 2019.
Seth's marching career began in 2014 where he spent his first season playing cymbals and his second playing quads with The Spartans Drum and Bugle Corps. He then spent four seasons playing quads with The Cadets Drum and Bugle Corps. During his time at The Cadets he had the opportunity to perform under Colin McNutt in 2016 and DCI Hall of Fame member Tom Aungst from 2017-2019. Seth was a quad tech with The Spartans Drum and Bugle Corps in 2019-2020 and is also currently teaching the Cadets quad line.